SO this is a rp for Gotham Academy. You can have an OC, or you can have a cannon GA character, Or you can have a cannon DC character in a GA au kind of thing.

Before we get started just post your character sheet, we can sort out if we want certain character to be roommates.
Olive cannonly just lost her roommate so she is open too.

There isn't much to say yet until we get a few characters established.
_________________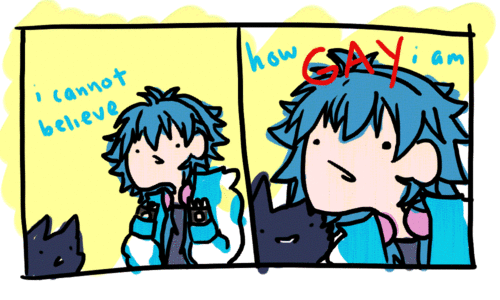 Posts

: 15


Join date

: 2014-05-16


Age

: 22


Location

: my basement, probably laying on the floor



seerofrage wrote:

-.-.-.-.-.-.-.-

Name: Adabelle Rogers

Nickname: Ada

Age: 16Species: Meta HumanGender: Female

Height: 5'8"

Powers: Manipulates energy. Mostly sticks to electrical energy. has very little control over her powers in the beginning and is terrified to hurt other people.

Hair: She has long white hair reaching about her mid back.

Eyes: Yellow/gold. When she uses her powers her entire eye will turn yellow (like starfires green eyes)

appearance :

(GA)

(Absolute zero)

Fashion: wears white and yellow a lot (its he suit). Likes gold jewelry. in GA she takes her uniform pretty seriously. She loves oversized shirts so much.

Personality: She starts out very shy, but as she gets a handle on her powers she gains more confidence. Shes sarcastic and excitable, and has a bit of a morbid streak.

IDK about GA yet, except that shes pretty shy to the average person and swoons over red robin a lot.

Background:

Spoiler:

She was born deaf,and developed her meta gene when she was about 8; learned that she could manipulate sound around her and no longer needed hearing aids to hear anything. When shes about 10 there is an accident and she electrocutes her parents in a fit of terror, murdering them. No one believed she was responsible, and the courts put her into the foster system. After being abused in her first foster home, she runs away before she can hurt them. For the next 5-6 years she lives on the streets, before being found by Red Hood and the Outlaws. Hood tries to take care of her for a few days, but after her fear had left at least 2 safe houses with short circuiting electronics, he passes her off to Bruce Wayne.

When Bruce takes her in, Red hood doesn't tell him about her meta human abilities.Bruce quickly puts her on the Wayne scholarship to Gotham academy. Shes a new student, and has to play catch up while protecting the school from herself.
_________________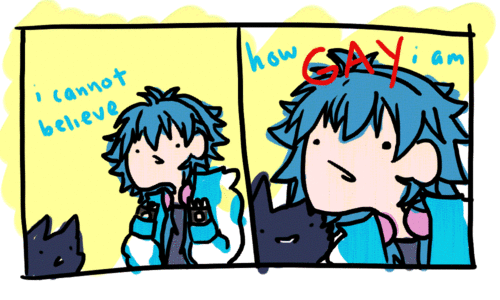 Posts

: 15


Join date

: 2014-05-16


Age

: 22


Location

: my basement, probably laying on the floor



(My friend is still waiting on acceptance but I will post for my character soon, I did to want you to think I had forgotten)



Posts

: 5940


Join date

: 2011-04-09


Age

: 21


Location

: Hogwarts



thats no problem hopefully they get their acceptance soon, I can't remember how long it took for me
_________________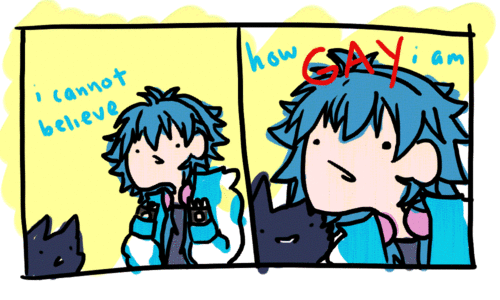 Posts

: 15


Join date

: 2014-05-16


Age

: 22


Location

: my basement, probably laying on the floor




Similar topics
---
Permissions in this forum:
You
cannot
reply to topics in this forum